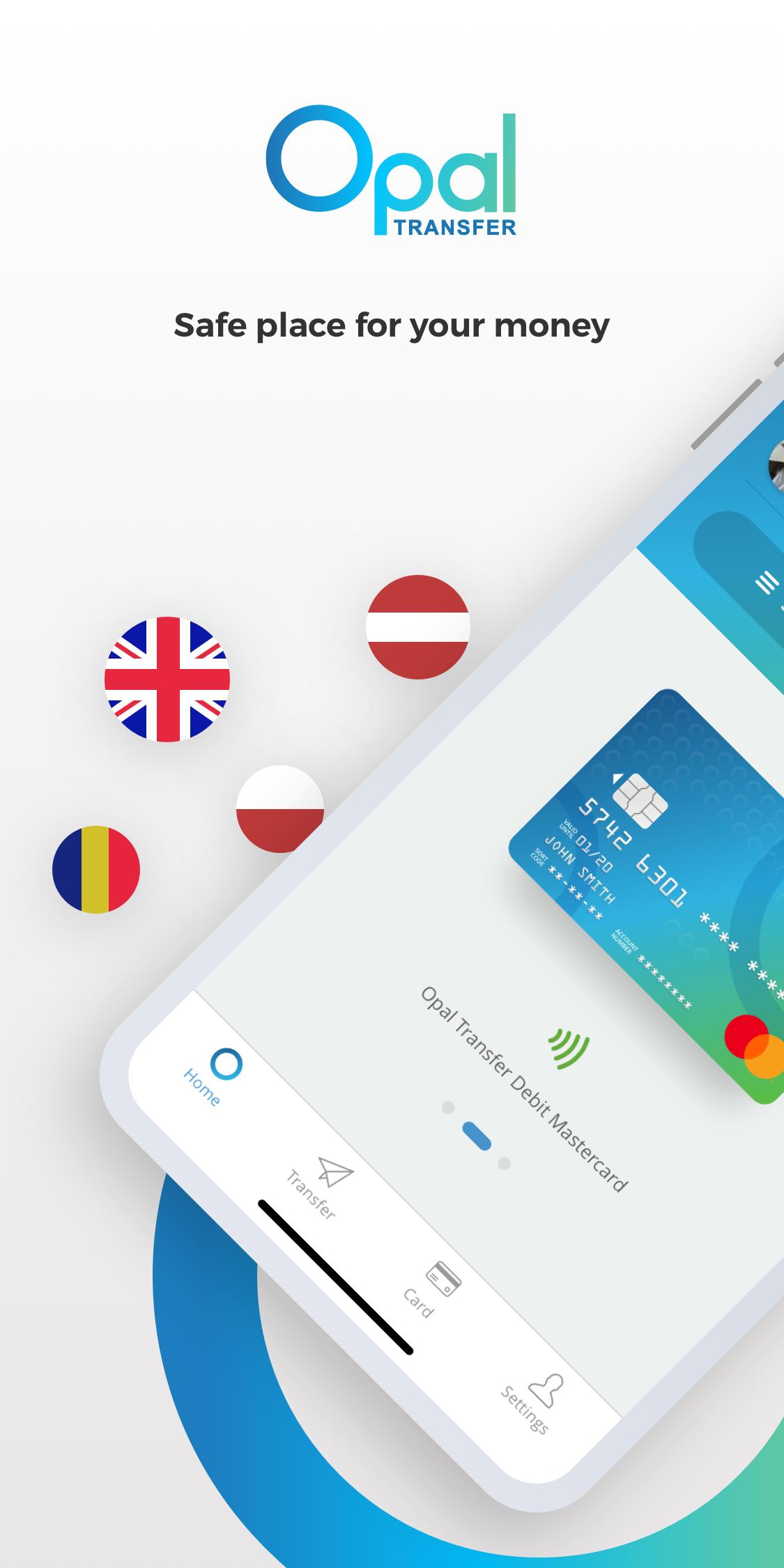 The issue of transferring money from one place to another, one country to another, especially in times of difficulties like Covid-19, has become more bold and important than before. There are so many online platforms that currently provide users services in this sphere but still the issue of trust and security is one of the significant points for customers around the world. In this short article, we want to inform users about Opal Transfer and its features and we will discover the special way that will allow customers to transfer their money by phone.
About Opal Transfer
As mentioned above, Opal Transfer is an online platform with the possibility to transfer money from one country to another and deliver it on the same day. The Opal Transfer mobile app that is available for both android and iOs users, is fast and allows users to register, transfer and pay as quickly as possible. Also the app is easy to use and totally is in a simple way and users can get it with any device and talk with it in any language. Currently customers will be able to transfer their money to all countries in Europe and totally in a safe atmosphere. The reasons to choose this platform for transferring money is clear; Opal has a 18 years experiences in this sphere and it is always using the latest technologies in this way, more than 300000 customers are happy with this app and the main reason is about security, the Opal Transfer regulated in UK by FCA and it is registered in UK's ICA for data protection too. However there are some special services that make this platform unique among others.
Money Transfer by Phone
Opal Transfer, for making life easier for its users around the world and also has a unique service among its kind, currently is providing a special type of service that is allowing users to make their transfer faster than anytime. So briefly to say, users will need to call in the 020 7022 0995 number, talk to customer service of Opal and provide them with the information about recipient name, bank account, country and the amount of money that needs to be transferred. Later users will need to deposit the agreed money into the Opal Transfer bank account. Continue Reading. In some cases that will be needed for some additional documents, users should upload it on the platform for more security of the transfer. Should be noted that the official account of the Opal Transfer can be found just by online banking and via the platform. In this case, it is so simple and with one phone call, users will be able to make their transfer.
Conclusion
Definitely, the issue of money transfer has always been one of the main concerns of the people around the world. However the Opal Transfer with its features and special service that mentioned, can be a best solution especially in this type of difficult time.